The music of Jonas Hofvander is Scandinavian melancholy at it's finest. His debut album 'The Death of a Loved One' was written over the course of ten years, documenting a journey of what it means to lose somebody you love and how time can heal the wounds.

In 2019, Hofvander teamed up with Singer/Songwriter Sonja Skibdahl to write and release a song called 'Hollow ground' about the ever so current environmental crises.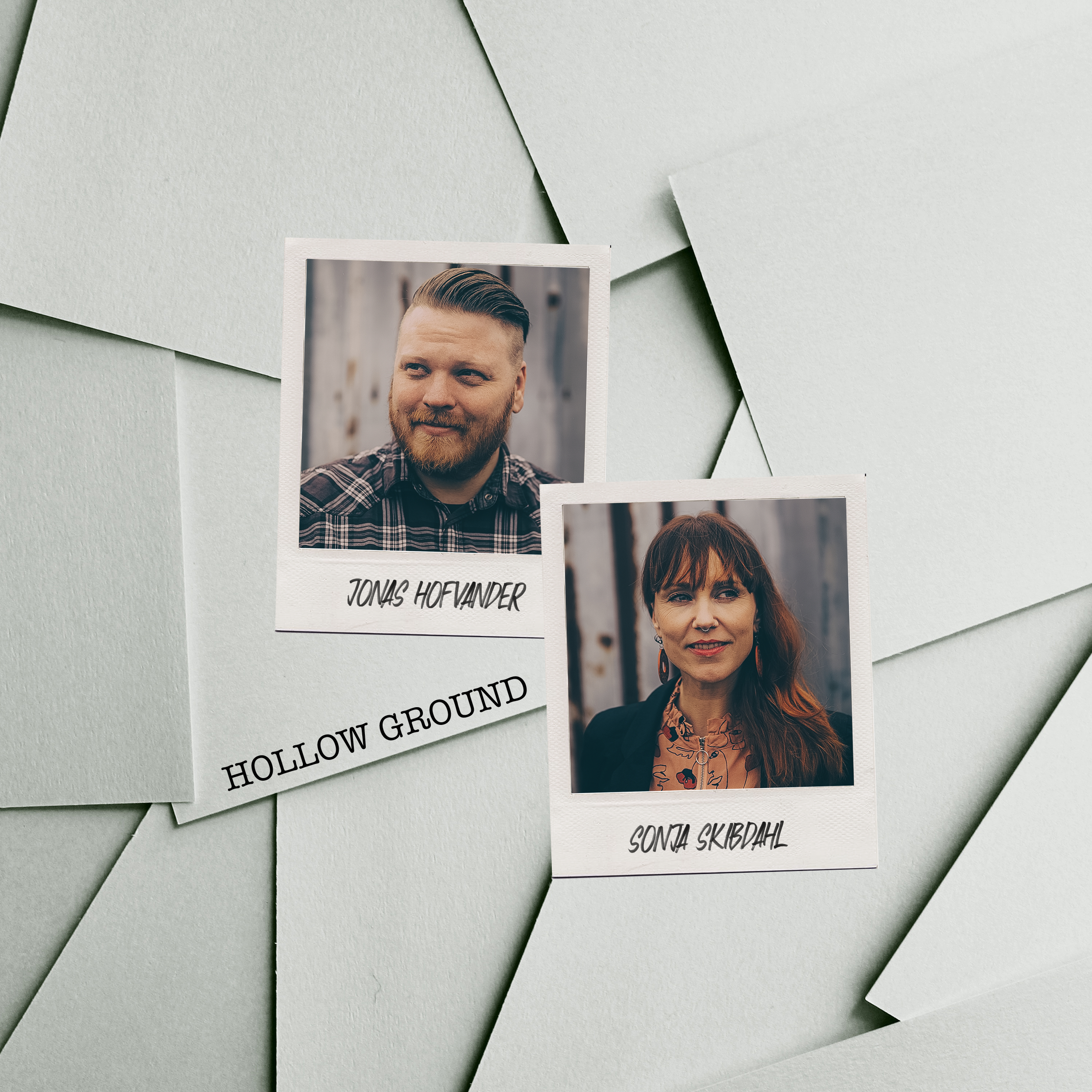 HOLLOW GROUND
Single - To be released on 11th of August, 2019.